Electrifying Chemistry for cost and waste reduction:
We develop new innovative processes for the pharmaceutical and cosmetics industry
The production of chemicals by electrosynthesis has several advantages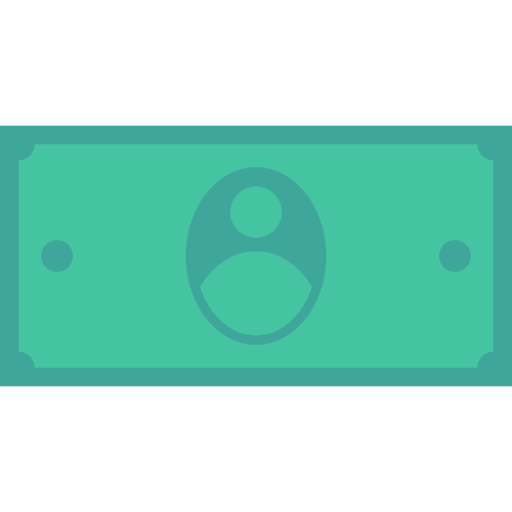 Reduction of production costs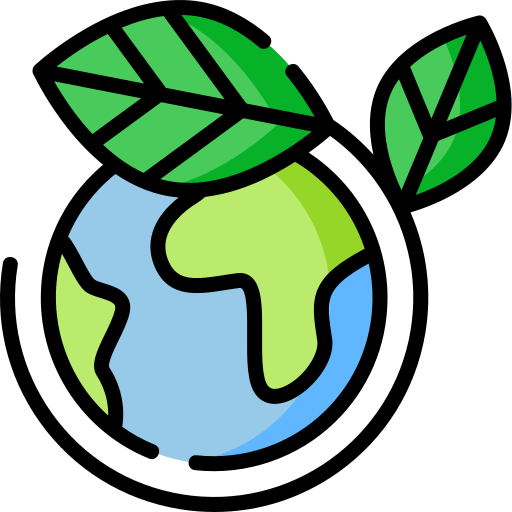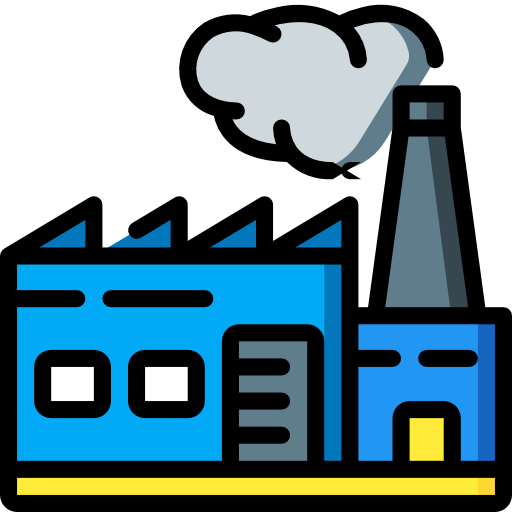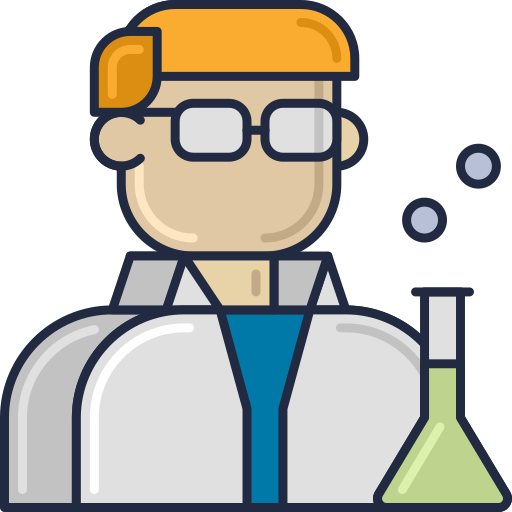 Substitution of toxic or corrosive chemicals
Comparison of the classical /

Electrochemical

approach
The manufacture of some chemicals still requires the use of corrosive and/or toxic reagents, non-renewable raw materials, large quantities of organic solvents, high temperatures and/or pressures.
The impact on the environment is significant: the pharmaceutical industry, although weighing 28% less in the economy than the automobile industry, is 13% more polluting (source).
The electrochemical approach consists of using electrical energy and power to initiate chemical reactions. In this way, it is possible to improve or eliminate chemical reaction steps making your overall production more profitable and less impacting on the environment. The difficulty lies in characterizing the key parameters for optimal performance. Our team has been working on this technology for several years and has obtained the expertise needed to find the right parameters.
Comparison of the estimated environmental impact in the case of antibiotic production 
Reduction of tons of CO2 emissions compared to conventional production
Reduction of tons of waste compared to conventional production
Many chemicals can be produced by électrosynthesis. In order to enable you to determine its economic potential, we offer various services: 

1. Feasibility study
Lasting 3 to 7 days, it can be used to estimate the potential for improvement via the electrochemical pathway 

2. Pre-pilot study
Lasting from about two weeks to two months, it allows to determine the efficiency of the electrochemical route at an average of about 20%.

3. Production
Once the previous studies have been completed, we have all the necessary equipment to manufacture several kilograms of your product.
Example of a customer wishing to produce an ingredient for the cosmetics industry : 
Once the feasibility study was conclusive, Innoverda took two months to complete the pre-pilot study and estimate that the molecule would cost at least 30% less during the production phase. The client decided to continue for the production phase where Innoverda finally managed to reduce production costs by 40% with a production of 5kg/ month.
Presentation of electrosynthesis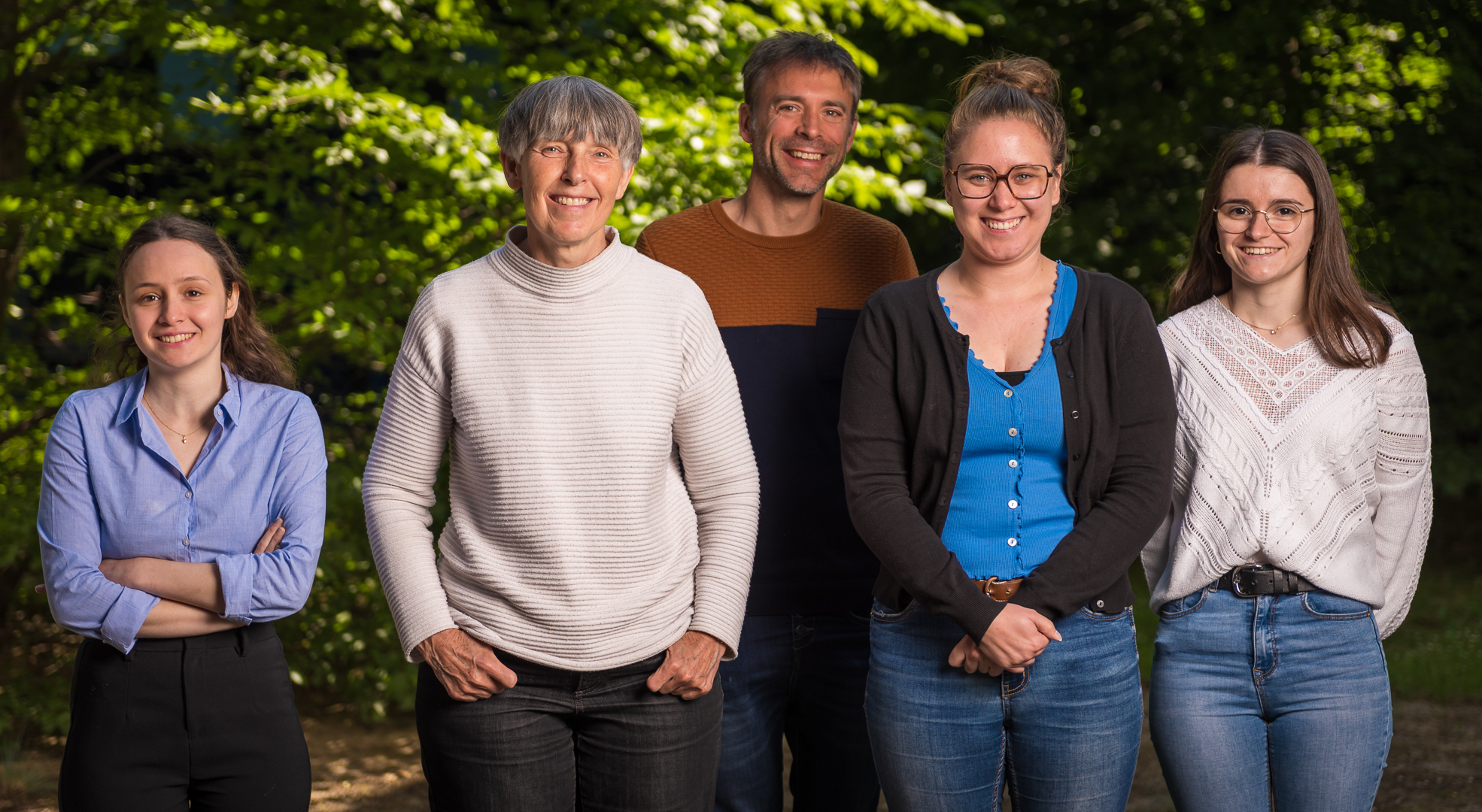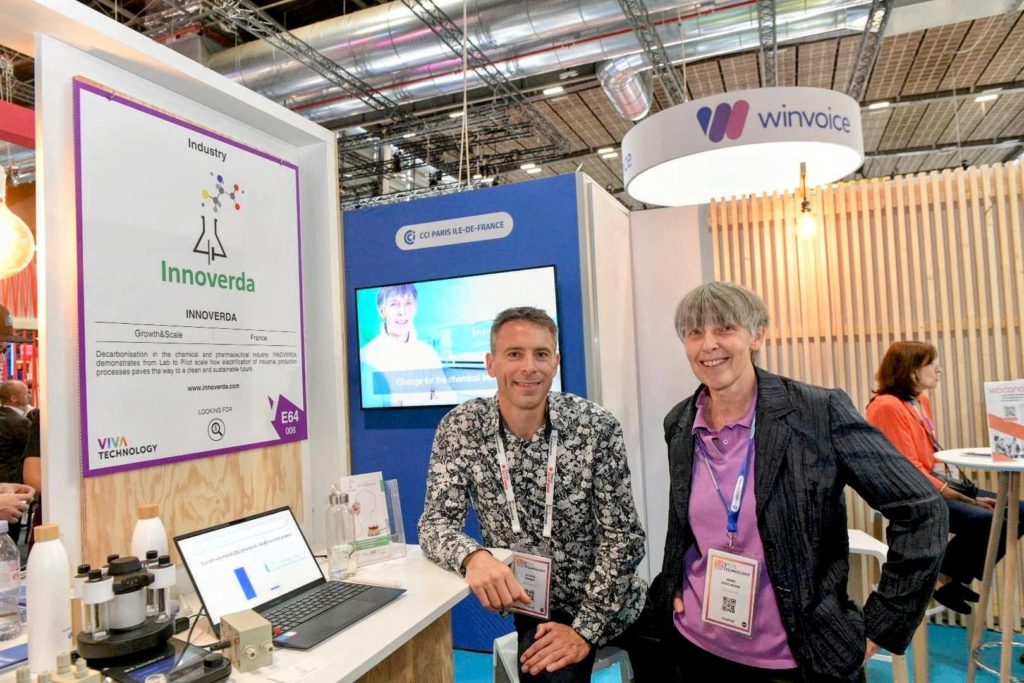 VIVATECH
16/06/2022
Innoverda has been selected by the Paris-Ile de France Chamber of Commerce for the Vivatech exhibition!
Innoverda in the mapping of environmental start-ups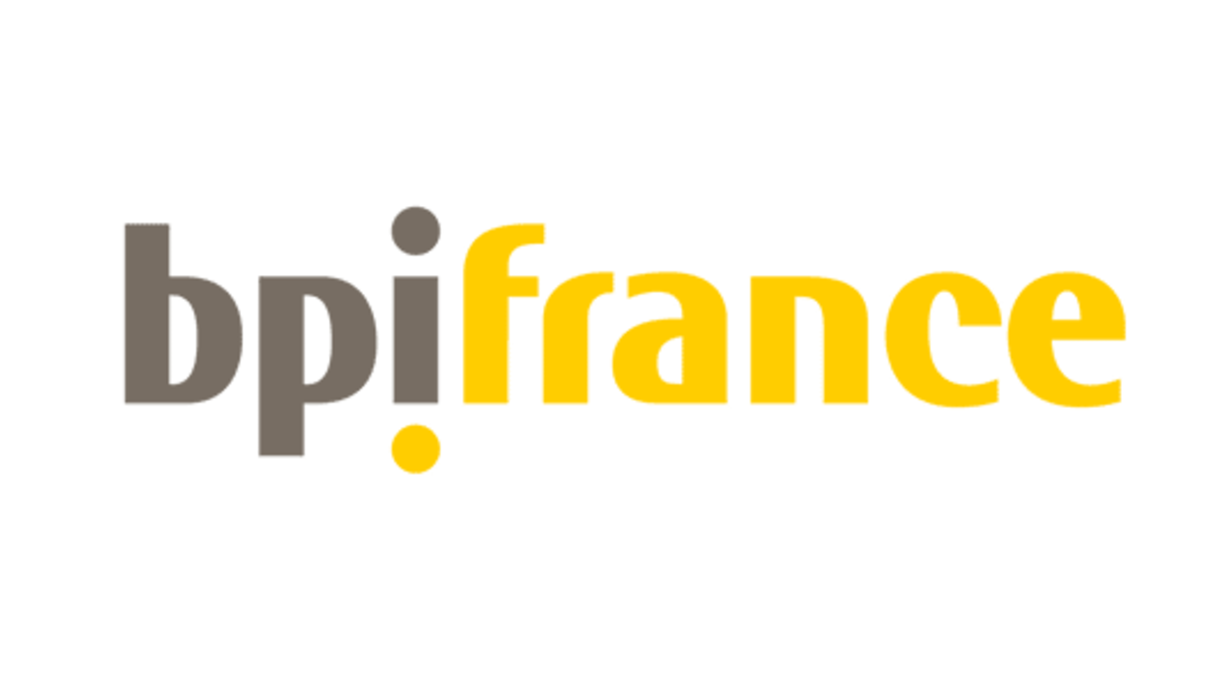 Innoverda wins Innov'up feasibility award
Decarbonisation of the chemical industry
The National Industry Council has published its first roadmap for the decarbonisation of the chemical industry and advocates the electrification of processes. With its expertise in electrochemistry, Innoverda enables other companies to make this ecological transition.
National Industry Council website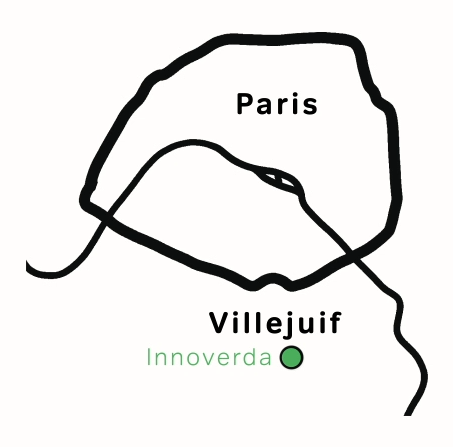 Address
Innoverda
Villejuif Bio Park
1 Mail from Professor Georges Mathé
94800 VILLEJUIF - France
E-mail
irene.erdelmeier@innoverda.com